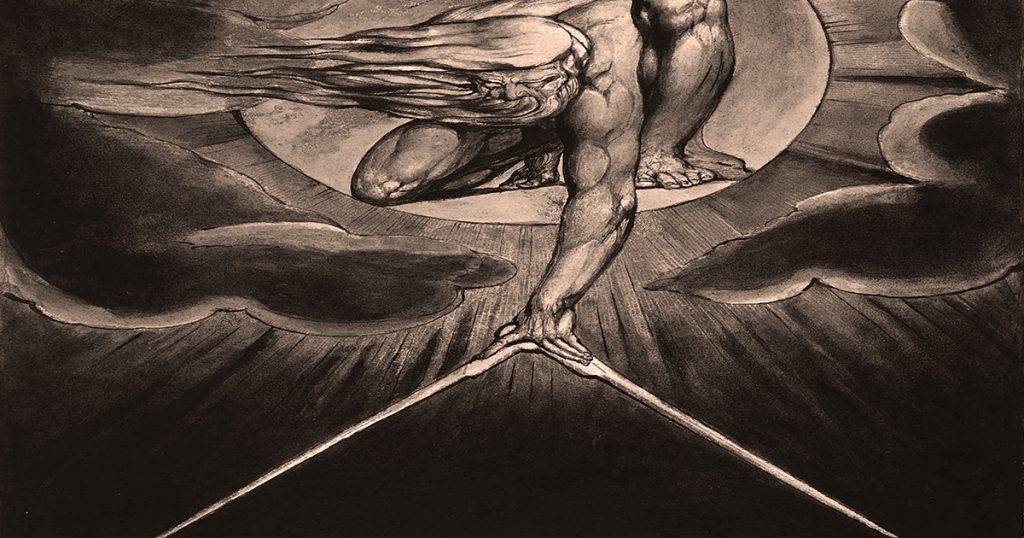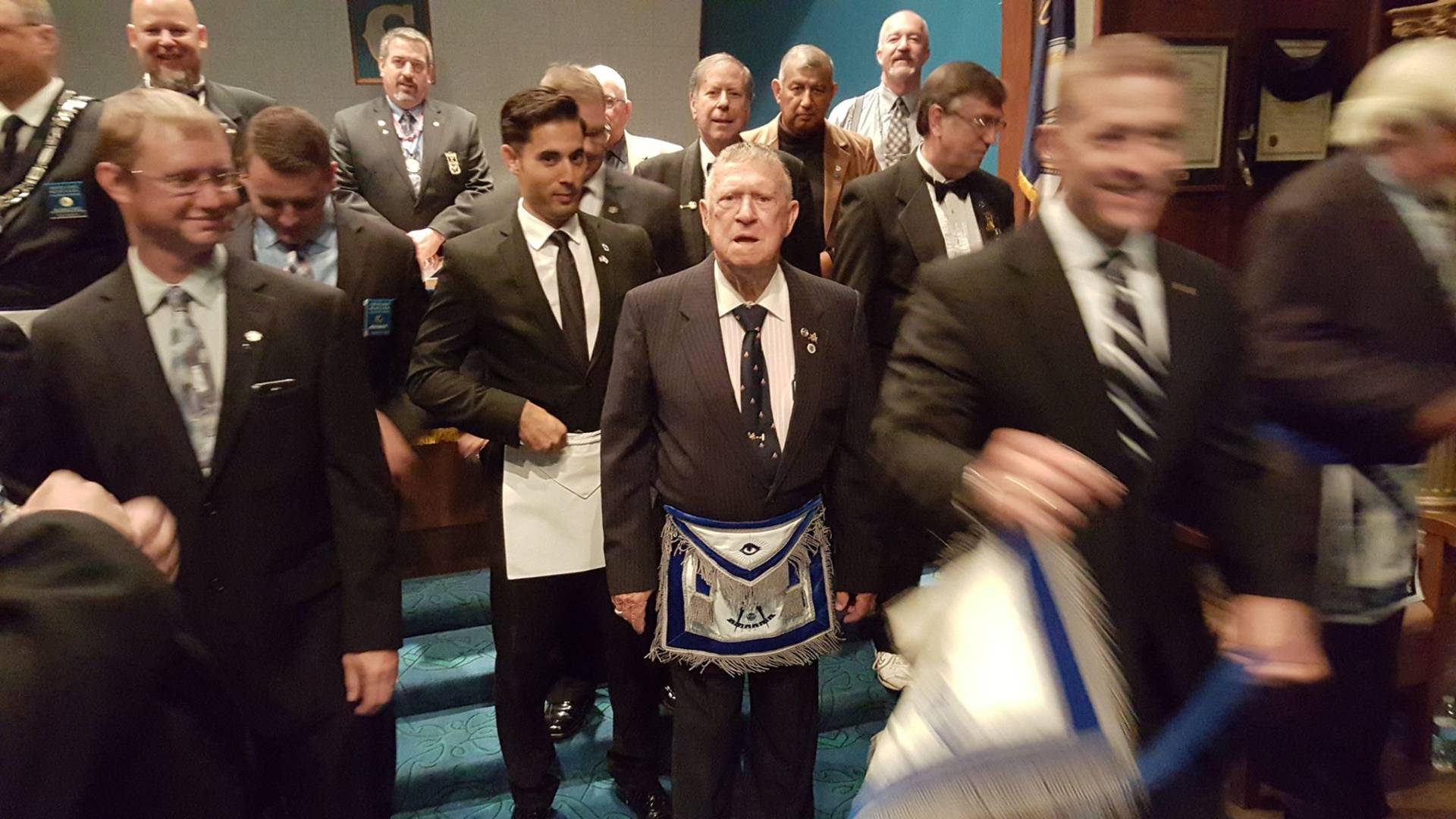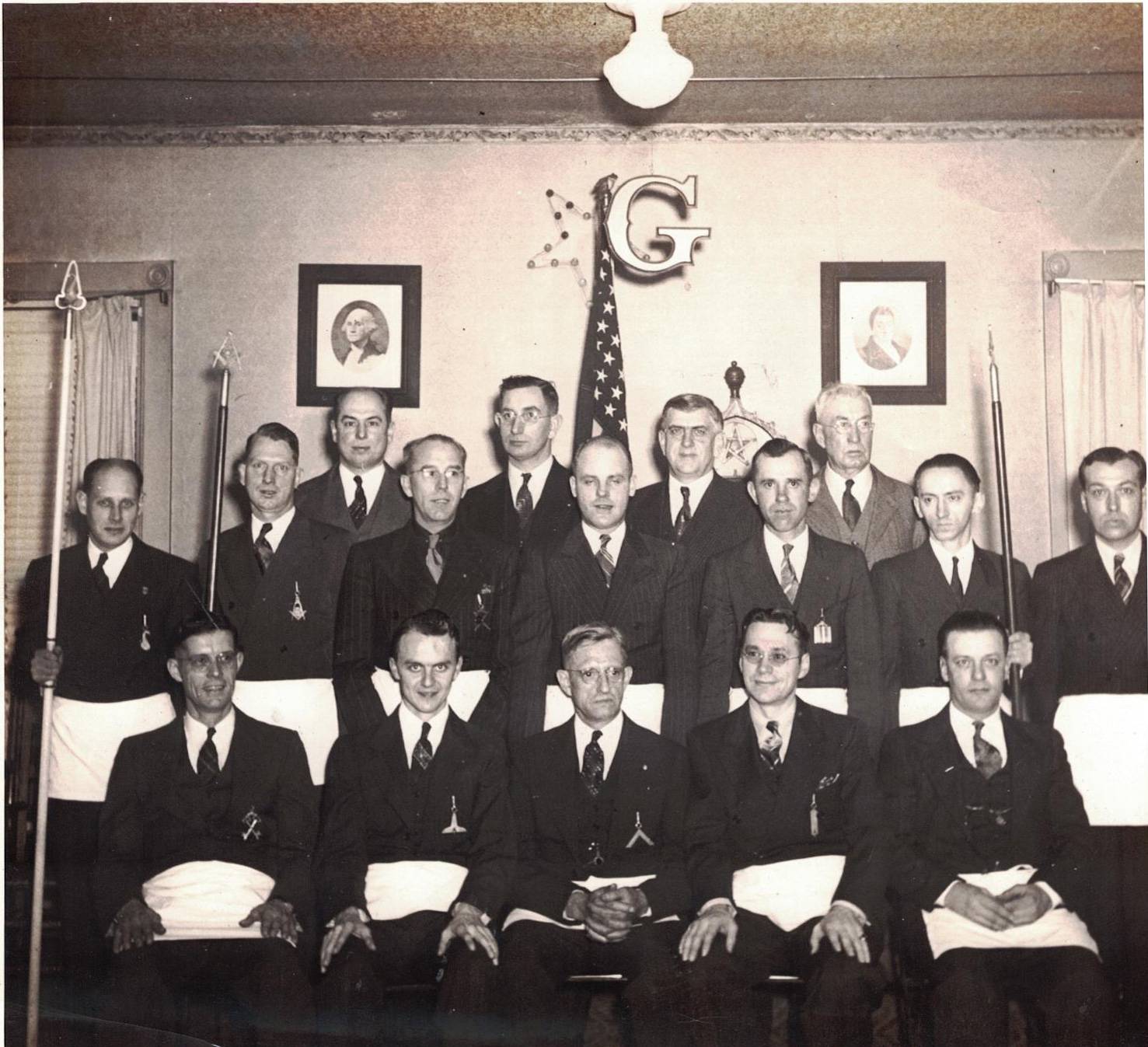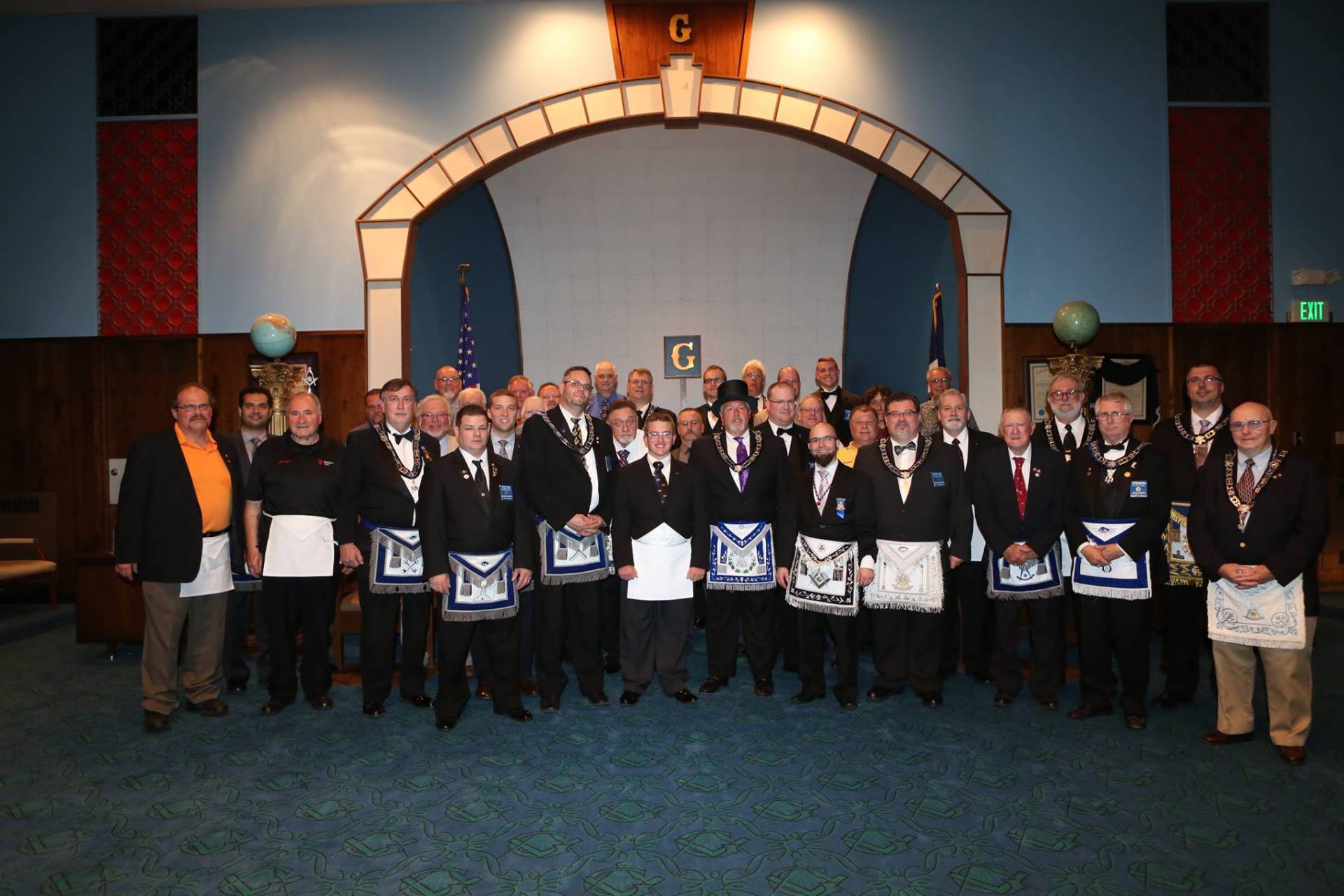 Slide 1
DEO REGI FRATRIBUS - HONOR FIDELITAS BENEVOLENTIA
To God - Honor, To the King - Fidelity, To the Brethren - Love
Slide 2
Being a Mason does not make you better than anyone else. It makes you a better you.
Slide 2
THE PAST AND THE FUTURE ARE - NOW
Generations of Porter County men have been Masons and have led by example.
Slide 3
Wisdom. Strength. Beauty.
The foundations of everything are established upon the three magnificent pillars.
Slide 4
Freemasonry, making Good Men - Better.
A Brotherhood of Man Under the Fatherhood of God.

Static overlay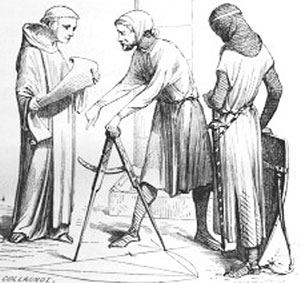 Freemasonry is a fraternal order whose basic tenets are brotherly love, relief (philanthropy), and truth. We strive to enjoy the company of our brother Masons, assist them in times of personal trouble, and reinforce essential moral values. There is an old adage that Freemasonry "takes good men and makes them better", which is our goal. It has often been observed that men are the products of everything they come into contact with during their lifetime. Read More
While the exact origins of Freemasonry are, indeed, "lost in unrecorded history," the organization is somewhat fixated upon its own past, and looks to a series of documents called the Old Charges to try to flesh out the history of the organization and lend validity to its rituals and traditions. Among these, the oldest is the Halliwell Manuscript, also known as the Regius Poem. It was written in Middle English around 1425, though it makes reference to much earlier events. Read More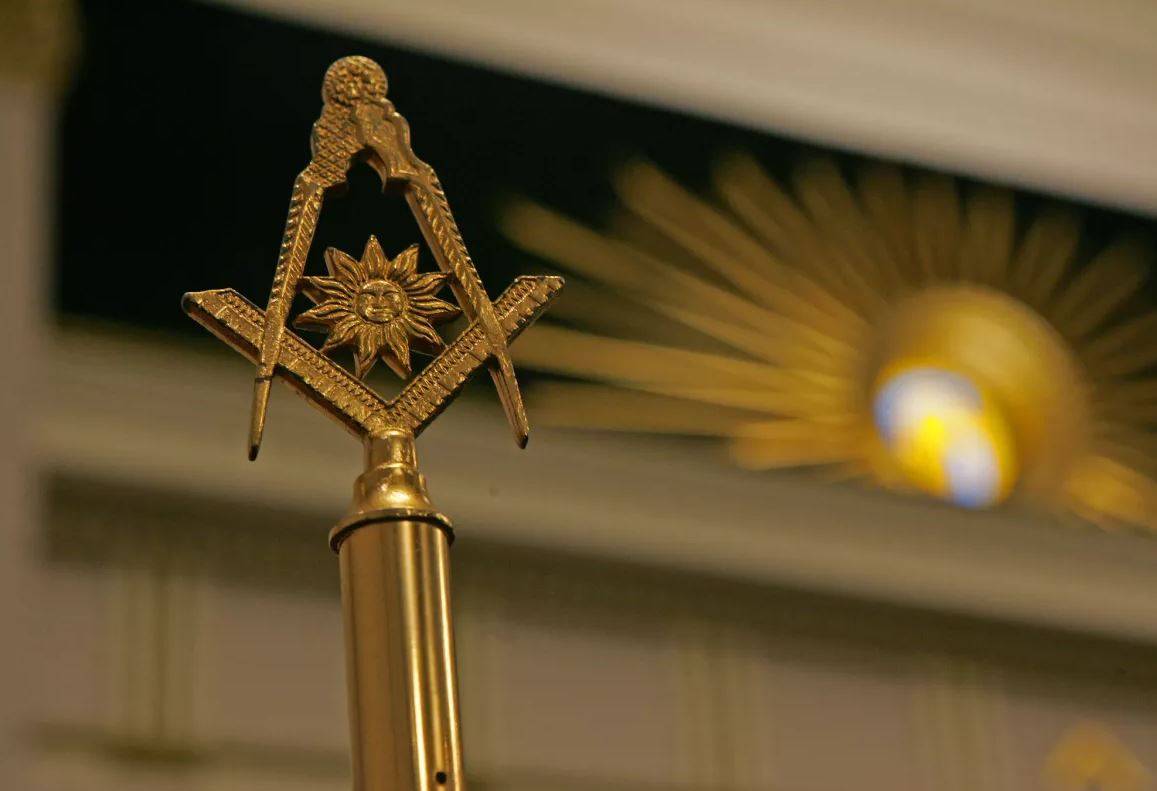 Full 1
More than an institution, more than a tradition, more than a society,
Masonry is one of the forms of true Divine life upon earth.
MASONIC CINEPLEX
Fortitude, Prudence, Temperance and Justice
Who are the Freemasons? What do they believe? And how can you join? Get the answers to these questions and more, and learn how to start your Masonic journey.
Not just a man. A mason.
Freemasonry provides the necessary tools to build a strong moral character and remove all the vices and superfluities in our lives.
Integrity.
When the norm is decency, other virtues can thrive: integrity, honesty, compassion, kindness, and trust.
Honor.
No person was ever honored for what he received. Honor has been the reward for what he gave.
Loyalty.
Being loyal to our brethren is a virtue we all must poses. There are no grades of loyalty. You are either loyal, or not.