As Freemasons, we believe in the transformative power of compassion and care. Join us in making a difference by donating nonperishable food and essential hygienic products to those in need. Your generosity can bring comfort, dignity, and nourishment to individuals and families facing challenging times.
Details

Hits: 26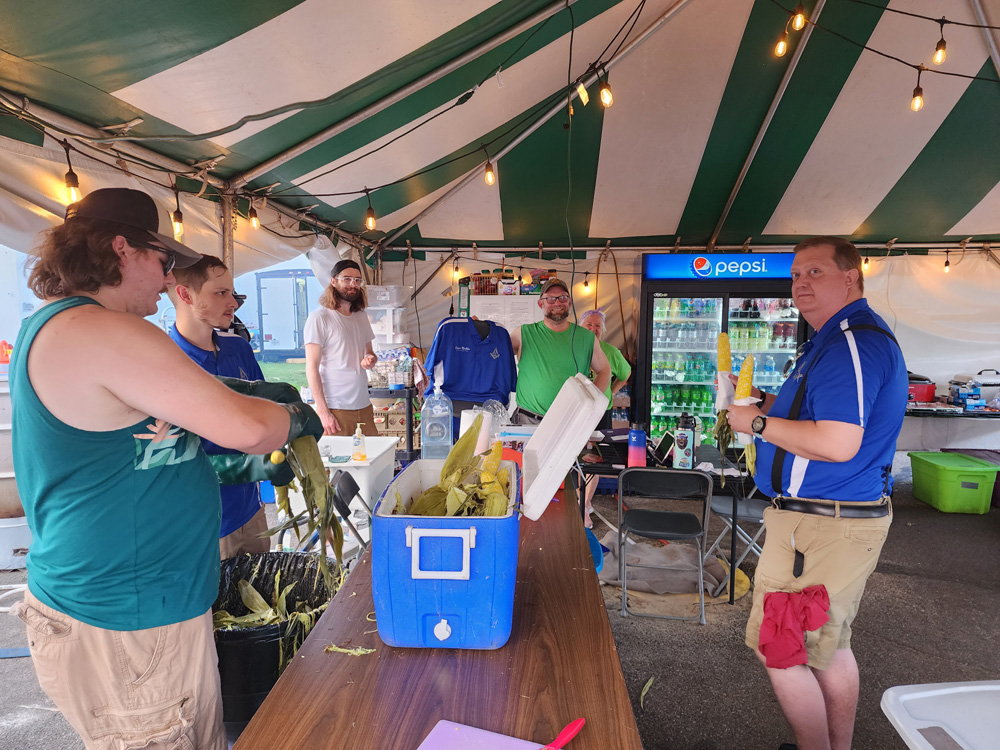 Valparaiso - In a heartwarming display of community collaboration and support, members of Porter Lodge 137 joined forces with the local chapter of Job's Daughters for a special corn sale event at the annual Porter Fair. This delightful initiative not only treated fair-goers to delicious roasted corn but also raised funds for meaningful charitable causes that both organizations hold close to their hearts.
Details

Hits: 136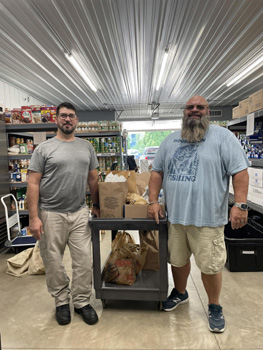 On Monday, July 17th, 2023, our Lodge representatives made a generous contribution to the Hilltop Neighborhood House Pantry. The donation comprised a substantial assortment of food items, filling the bed of a pickup truck, along with two large bags filled with kids' toys that were collected during our Annual picnic over the past weekend.
Details

Hits: 92